Catch the People; Capture the Minds
Opening your minds to perspectives unlimited
Mahatma Gandhi College of Mass Communication (MAGCOM)
MAGCOM is a noted upcoming communications studies institution. Based in Kozhikode, MAGCOM offers a handful of media courses that equip students to practise well different media careers in the ever-growing media industry.

Experienced Faculty
Faculty come from accomplished backgrounds with vast experience in the field of journalism.

Practical Experience
Opportunity for practical training at TV channel studios, newspaper offices and digital media houses

Job Opportunities
Journalists, PR executives, Content Writers, Technical Writers, Corporate Communicators, etc.
Jawaharlal Nehru University (JNU), New Delhi.
National Institute of Technology Calicut (NITC)
Makhanlal Chaturvedi National University of Journalism and Communication, Bhopal.
Apply for a Course Today
Any application found incomplete or otherwise deficient will be rejected. Admissions to P G Diploma courses will be based on a written exam/interview. Admissions to the other courses will be based on interview.
Pay Application Fee Online:
Practical experience
Practical experience adds value to classroom lectures. Opportunity for practical training at TV channel studios, newspaper offices and digital media houses make MAGCOM stand apart.
Job Opportunities
There are courses on various streams of media and communication studies. The job opportunities include that of journalists, PR executives, content writers, technical writers, corporate communicators, marketing communication experts, etc.
Experienced Faculty
The institute has enough experienced hands to lead classes on topics including Mass Communication theories, Media Practices, Photography, Videography, Video Editing, Graphic Designing, Film Production, Book Production, Media Laws and Media Ethics.
Assignments & Self Learning
Students will get writing, reporting, photography, videography and editing assignments so that skill sets get sharpened. The output after assessment will be published in print media, telecasted in TV channels, and uploaded on digital platforms. Self-learners can learn more as the institute is situated in the midst of various media institutions.
Learning hub
Situated in a multi-storeyed media complex in the heart of Kozhikode city, MAGCOM remains a comfortable learning hub for the students.
Special Training
To have a close watch on democracy, journalism students will be taken to the forefront of elections. Besides, they will be familiarised with the proceedings of the Parliament and Legislative Assemblies. Subject experts will handle classes on specialisations including entertainment, sports and finance.
Educational Tours
Educational tours to noted media study/research centres in various states of India will be an added advantage to the students of the institute.
Performance Monitoring
The performance of the students will be monitored regularly from the beginning to the end of the course. Students of all the streams will get the opportunity to grasp the basics of almost all the topics related to the course even though not included as part of the curriculum. There will be a serious effort to discuss and familiarise the new trends in various fields related to communication. This applies to technology upgradations as well.
Mock Tests and Interviews
Mock tests and mock interviews will be conducted towards the end of the courses. Students will be directed to the job opportunities arising all the time. A warm relationship among the alumni will be assured by the institute. This makes it possible for the students to know about better opportunities all through their career.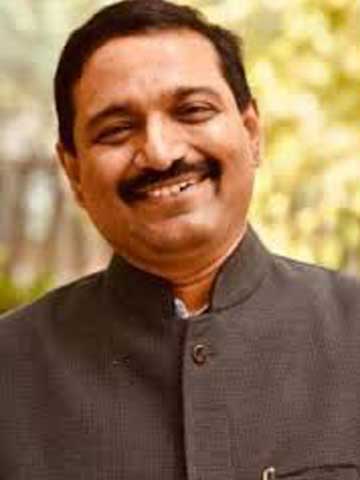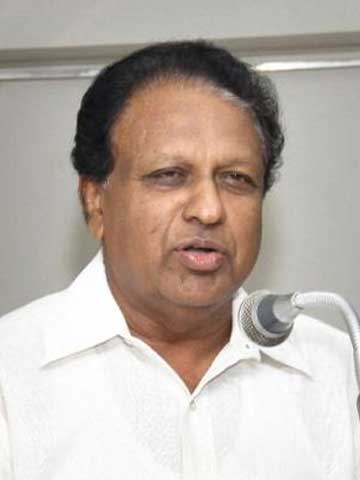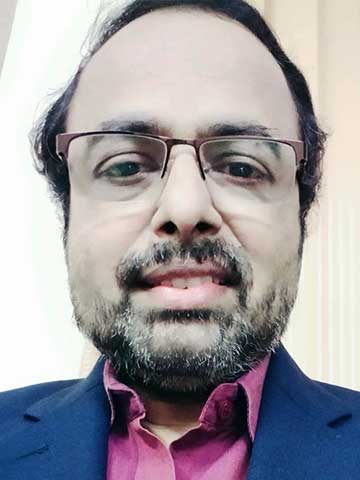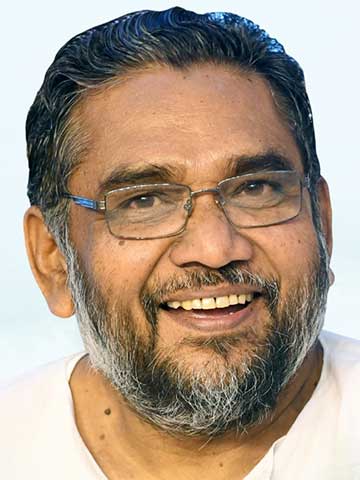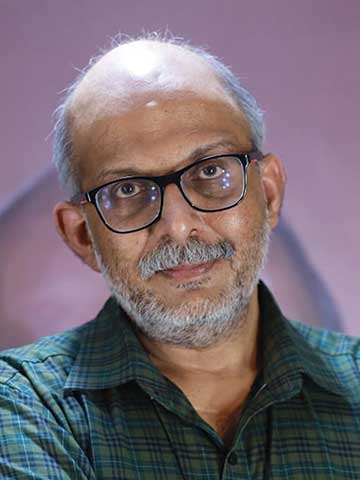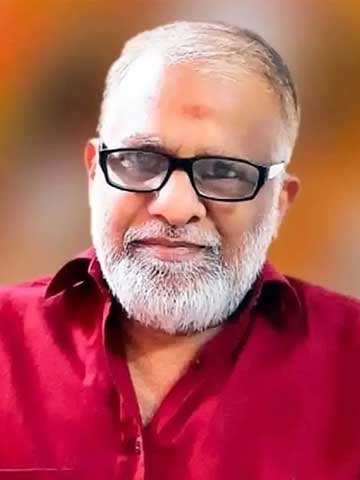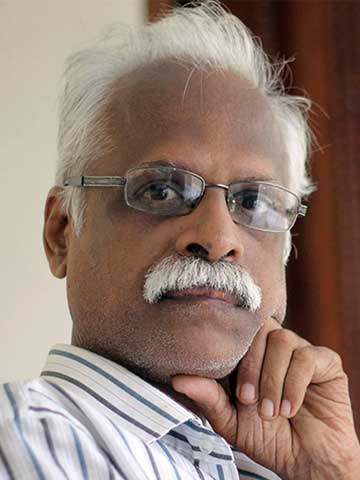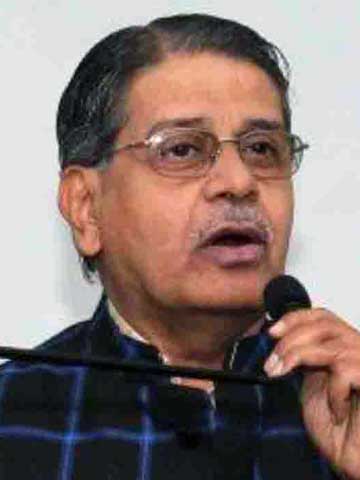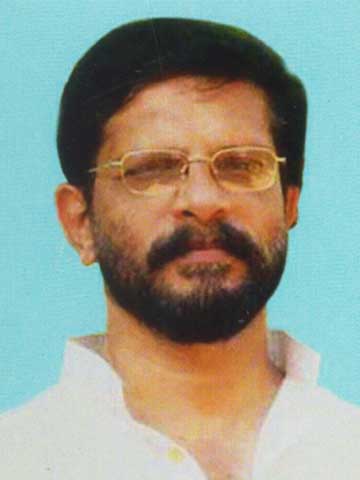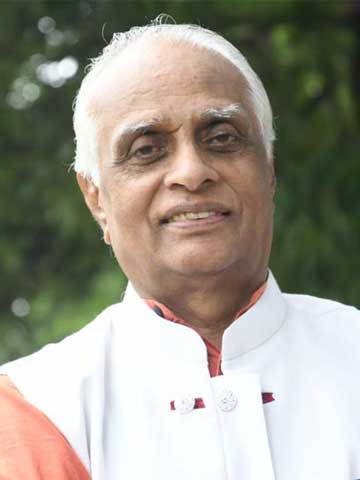 Prof. Brij Kishore Kuthiala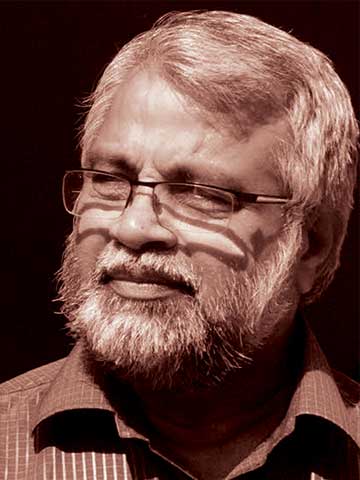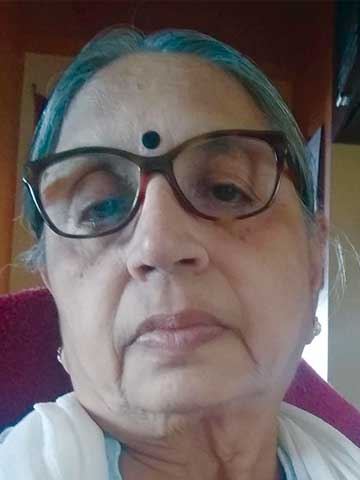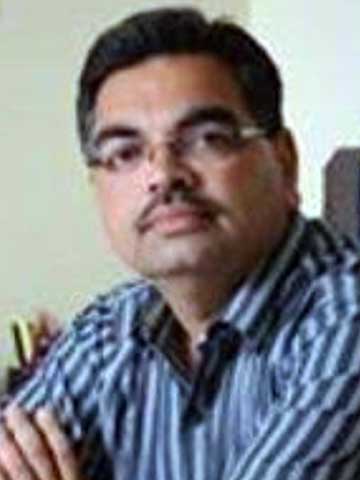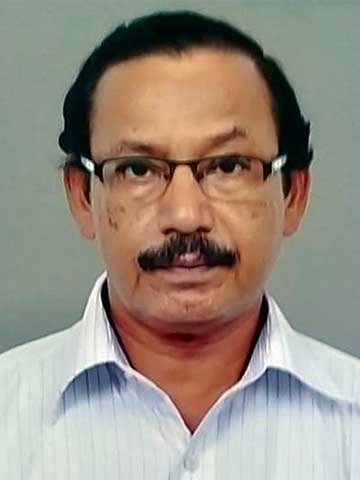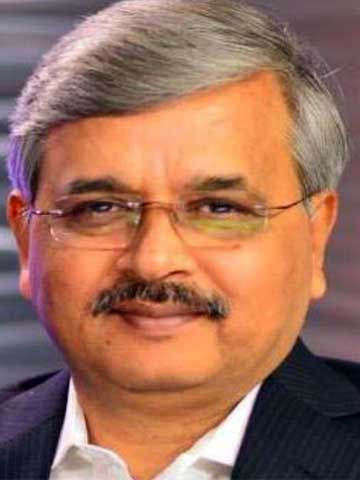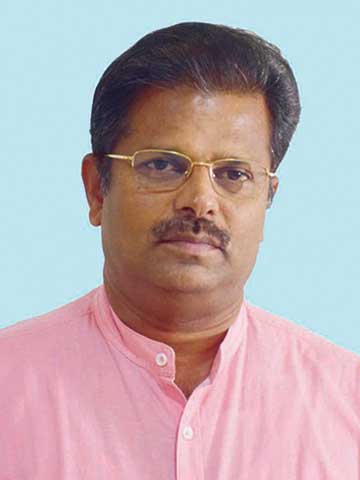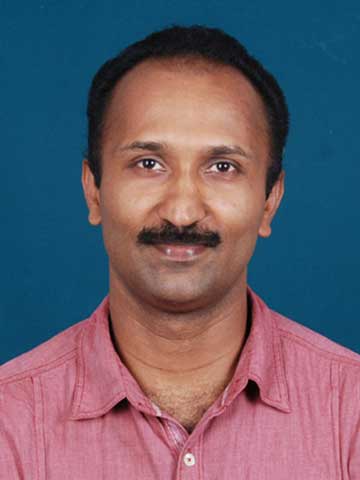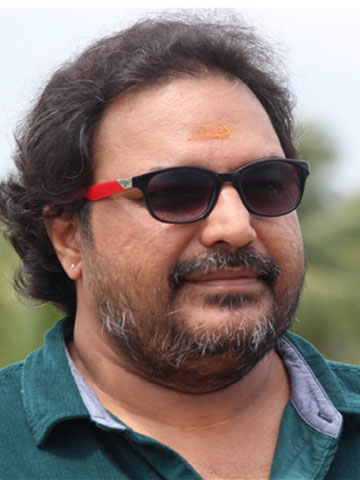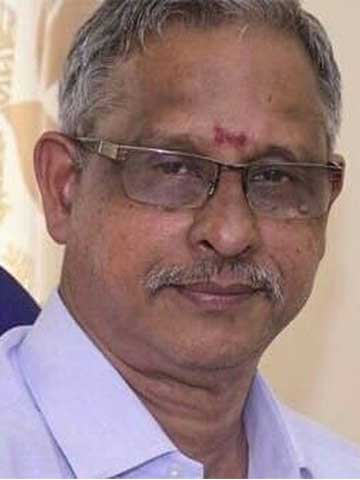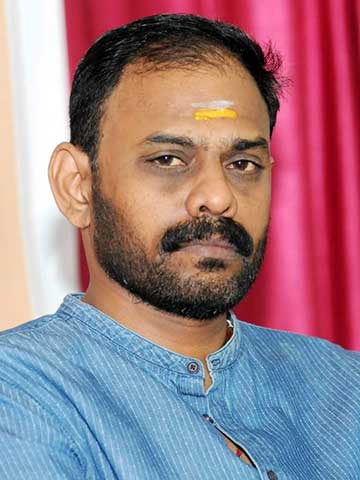 Dr Sreesylam Unnikrishnan